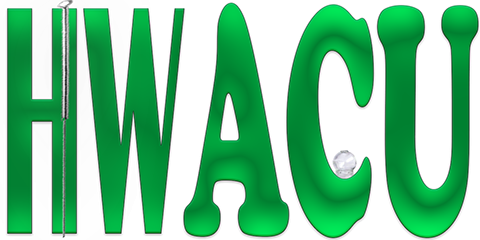 What is acupuncture?
Acupuncture is an ancient, proven healing art that is more than 2,000 years old. It is the most widely used system of medicine on earth, and it has been used by billions of people over thousands of years. The virtually painless, minimally invasive technique involves the insertion of thin, sterilized, disposable needles into specific points on the body to manipulate the flow of energy, restore balance, and remove blockages.It is effective for a wide range of issues including acute pain, chronic pain, digestive concerns, anxiety, depression, fertility support, skin problems, smoking cessation, weight loss, and many more.
About Howard
Howard Wong, L.Ac., M.Ac., Dipl. Ac.
Howard is a Second-generation acupuncturist licensed in South Carolina. He received his Masters Diploma of Acupuncture from Jung Tao School of Classical Chinese Medicine in Sugar Grove, NC. Howard grew up in China and started studying Acupuncture at the age of 10 under his father. Howard's father was trained under Dr. Zheng Bu Yan, a professor at Beijing University of Chinese Medicine, who was trained by Imperial Medical Doctors of Qing dynasty. Howard learned many Chinese Medicine theories and techniques was practiced only inside the Imperial Palace at a young age, and combines with his western educations he wishes to help as many people as possible.
Fees:
First Visit Intake and evaluation: $30 (First visit intake and evaluation may take 15-30 minutes)
Treatments: $65 (Treatments may lasts 30-45 minutes depends on individual's condition)
843-489-0564 4671 US Highway 17 Bypass South, Myrtle Beach, SC 29577